---
Fantique: antique ceiling fans for luxury living
The antiques dealer specializing in old ceiling fansg
Fantique, the Antique Dealer Specializing in the recovery, restoration and marketing of antique and vintage ceiling fans, whose collection is the most important and prestigious in the world.
All the fans have been brought back to their fully functional original splendor through a meticulous restoration work. They were produced between 1890 and 1945 by the most important industries of the era.
More than 1000 original and valuable pieces, particularly from the former colonies of the British Empire. Uniquely produced in such noble and resistant materials as cast-iron, brass and wood, they are collected in two exclusive catalogues: "Period Originals" and "Museum Pieces".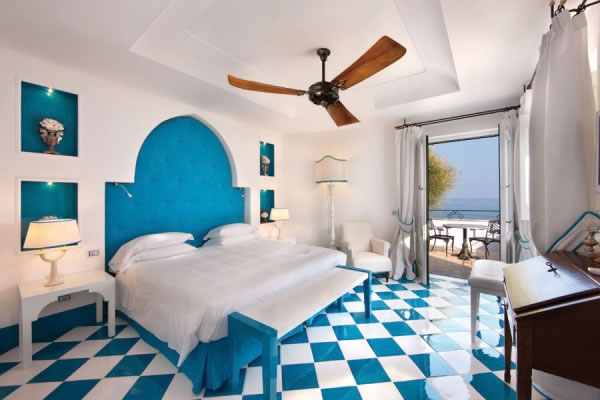 ---