---
---
Fantique News

Starting from September 27, 2011 will be on-line the English version of the site Fantique. The site's content will be... read more

Fantique presents its clients with its brand-new, rich internet website. The most beautiful ceiling fans belonging to the "Antique Original... read more
---
This month's ceiling fans
Be seduced by the timeless allure of the Fantique old ceiling fans, adding a touch of class and warmth to your settings.
This month we have selected four exclusive models, perfectly restored to their original splendor and efficiency.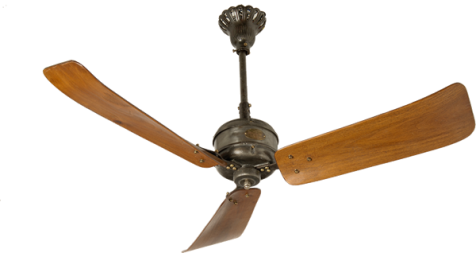 In the early 30's, Indian Electric Works was the main manufacturer of fans in India. I.E.W produced many models, equipped with unpretentious but very sturdy engines, and distinguished by simple...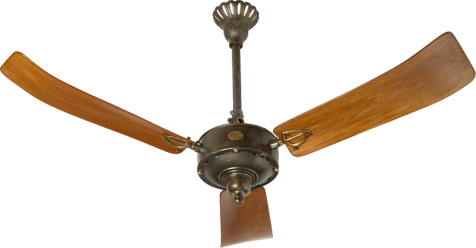 Based in Portslade, Great Britain, Kingston Engeneering Co. was a long-established fan manufacturer which halted its production quite a while ago. Kingston started manufacturing direct-current fans but in the 1920's...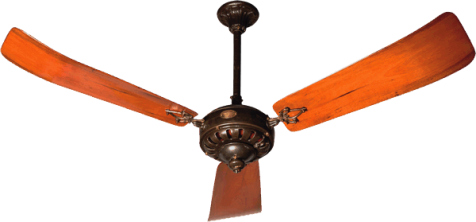 The first Italian ceiling fan manufacturer was Ercole Marelli, in Milan, starting its industrial adventure in 1891 with the production of the so-called "electrical air agitators ". At the time,...
---
Photogallery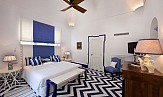 More than 60 exclusive settings showing Fantique ceiling fans
---
---
Services

Our Fantique fans are covered by a 2-year warranty regarding possible malfunctioning... read more

Our antique fans are mounted in the same manner as commercial models, which is quite... read more