---
---
Fantique News

Starting from September 27, 2011 will be on-line the English version of the site Fantique. The site's content will be... read more

Fantique presents its clients with its brand-new, rich internet website. The most beautiful ceiling fans belonging to the "Antique Original... read more
---
This month's ceiling fans
Be seduced by the timeless allure of the Fantique old ceiling fans, adding a touch of class and warmth to your settings.
This month we have selected four exclusive models, perfectly restored to their original splendor and efficiency.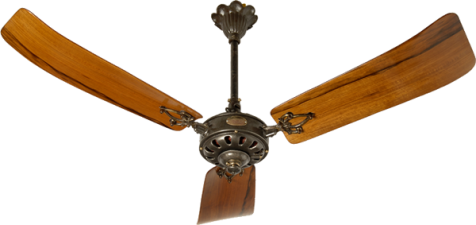 The first Italian ceiling fan manufacturer was Ercole Marelli, in Milan, starting its industrial adventure in 1891 with the production of the so-called "electrical air agitators ". At the time,...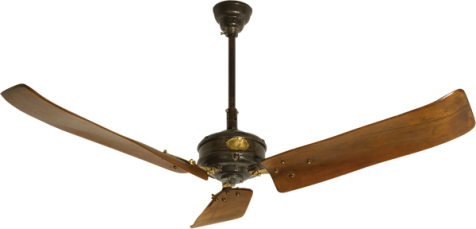 Kassel ceiling fans, as well as Tropical fans, came from old Indian medium size manufacturers, whose production was concentrated in a short time period. Such factories were frequently born to...
---
Photogallery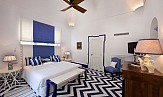 More than 60 exclusive settings showing Fantique ceiling fans
---
---
Services

Our Fantique fans are covered by a 2-year warranty regarding possible malfunctioning... read more

Our antique fans are mounted in the same manner as commercial models, which is quite... read more